Visitor type
Make your choice
CADskills designs and manufactures patient-specific implants. When a standard treatment approach is unavailable or not optimal for a specific patient or pathology, a personalized solution needs to be found. Utilising a CT or CBCT scan, CADskills will produce an implant that fits the patient's anatomy perfectly. Even the function of the implant can be personalized as well. Together with the surgeon, we develop the best solution for a given case.
About Cadskills
We were created to create CADCAM PSI
The company CADskills, started as an idea that grew in the operation theatre, from clinical needs. The surgical community needs a one service provider with a multidisciplinary team, instead of having to cooperate with different medical image software providers and several CNC milling companies.
As additive manufacturing (3D printing) was becoming reliable and affordable, its use in the medical field was an obvious step,with the scan dataset of an individual patient as a basis for the design.
Read more
Contact us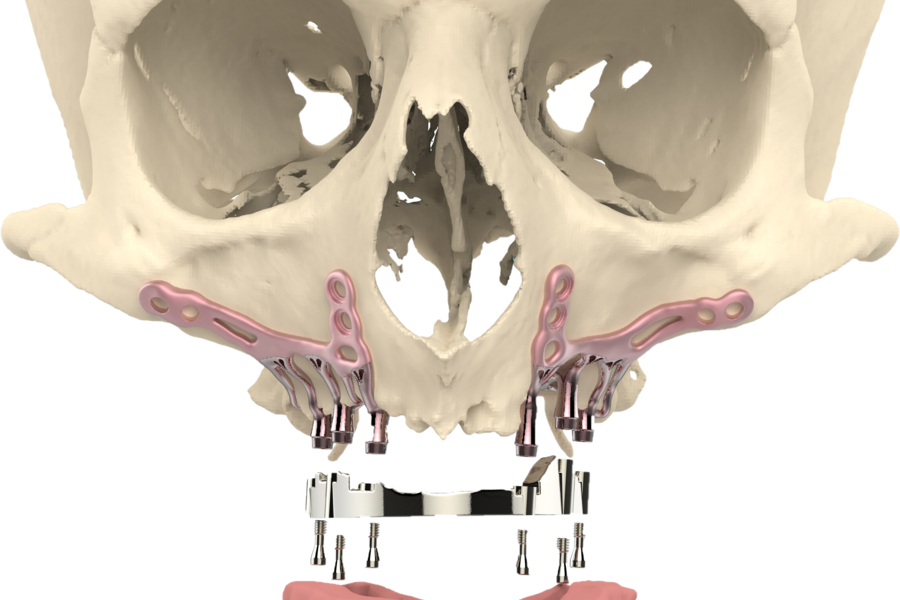 AMSJI : EXPERT INTERNATIONAL WORKSHOP
AMSJI Treatment of the extremely atrophied maxilla (Cawood Howell V-VIII) with Additively Manufactured Subperiosteal Implants July 18 of this year @ the Van der Valk Hotel Brussels Airport This workshop will teach the concept of reversed engineered…
Read article
PAST EVENT: AMSJI WORKSHOP 4
Representation of Ireland, Jordan, UAE, Italy, Poland, Turkey, Belgium. All gifted and prepared. The next course is organized July, 18th in Brussels.
Read article